If you don't find your distributor, or you country isn't covered please contact us.
Personalized fit
The Overlay is a stretchy and breathable textile sleeve featuring a unique air expansion system for a customized, comfortable and uniform fit in the socket.
Retrofit sizing
The Overlay incorporates advanced fabric technology with a total thickness of just under one millimeter. It's designed to be compatible with most liners and sockets, allowing you to continue using your existing equipment without disruption.
Air expansion system
The Overlay incorporates an air expansion system as a replacement for prosthetic stockings, enabling more effective residual limb volume management.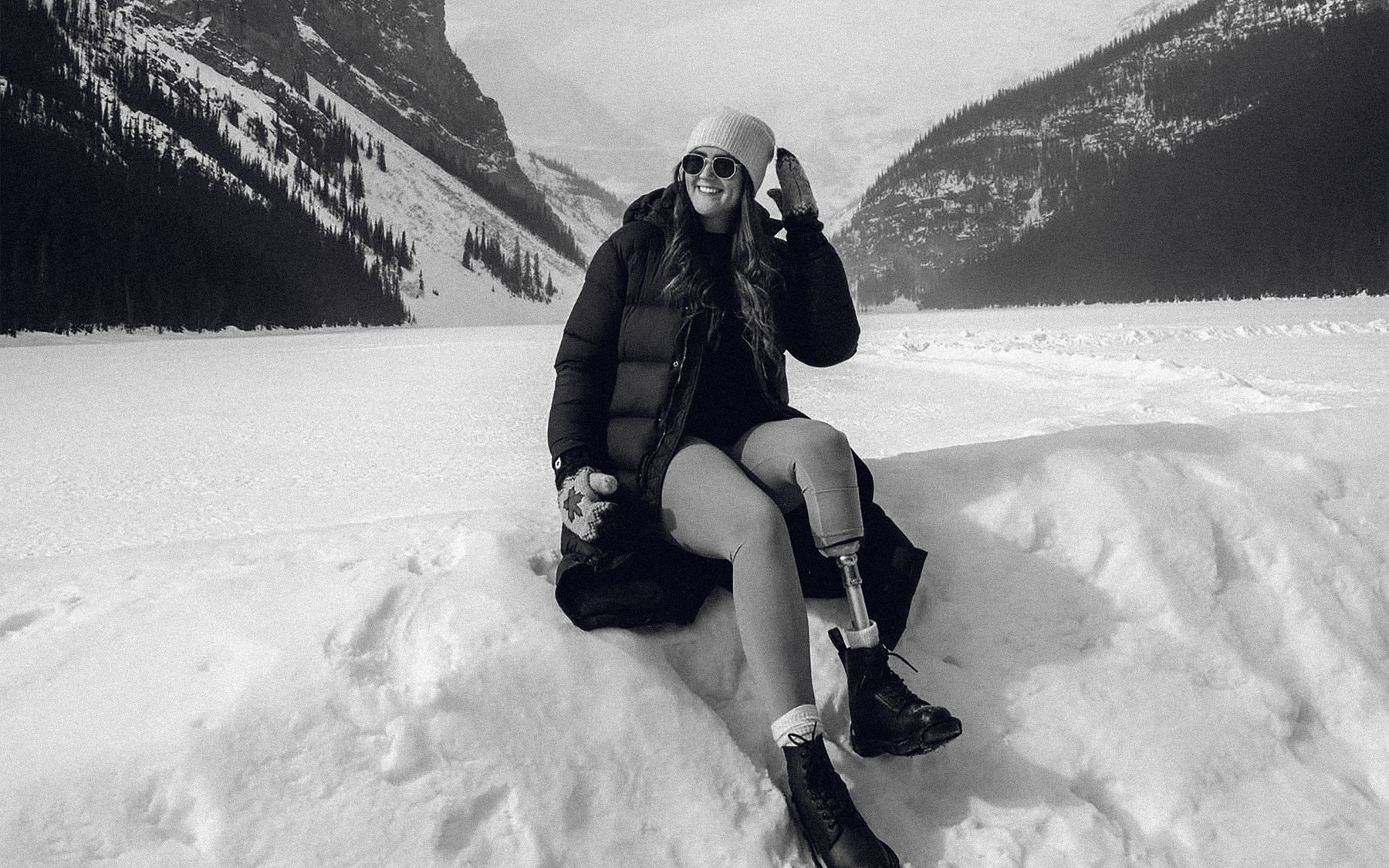 I love the product so much, it saved me when I desperately needed help with my socket and my stump. So I firsthand know how beneficial the Overlay is.
Specifications
Level of limb difference

Transtibial (below knee)

Level of activity

Low, Moderate and High
 (K1 to K4)

Suspension method


Distal fixation, Suspension sleeve, Passive and active vacuum

Materials

Nylon, Elasthanne, TPU, PVC, Spring steel, Silicone